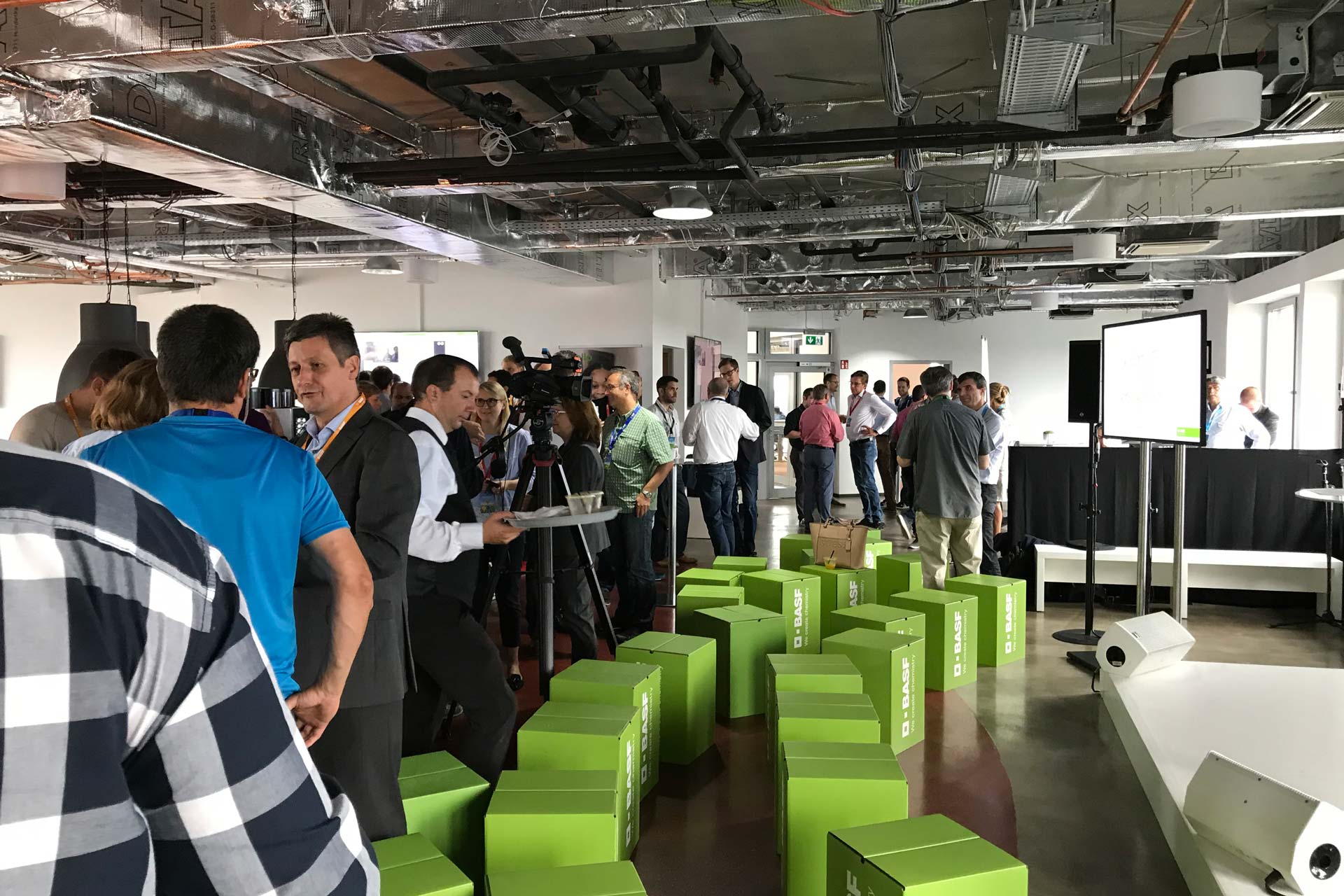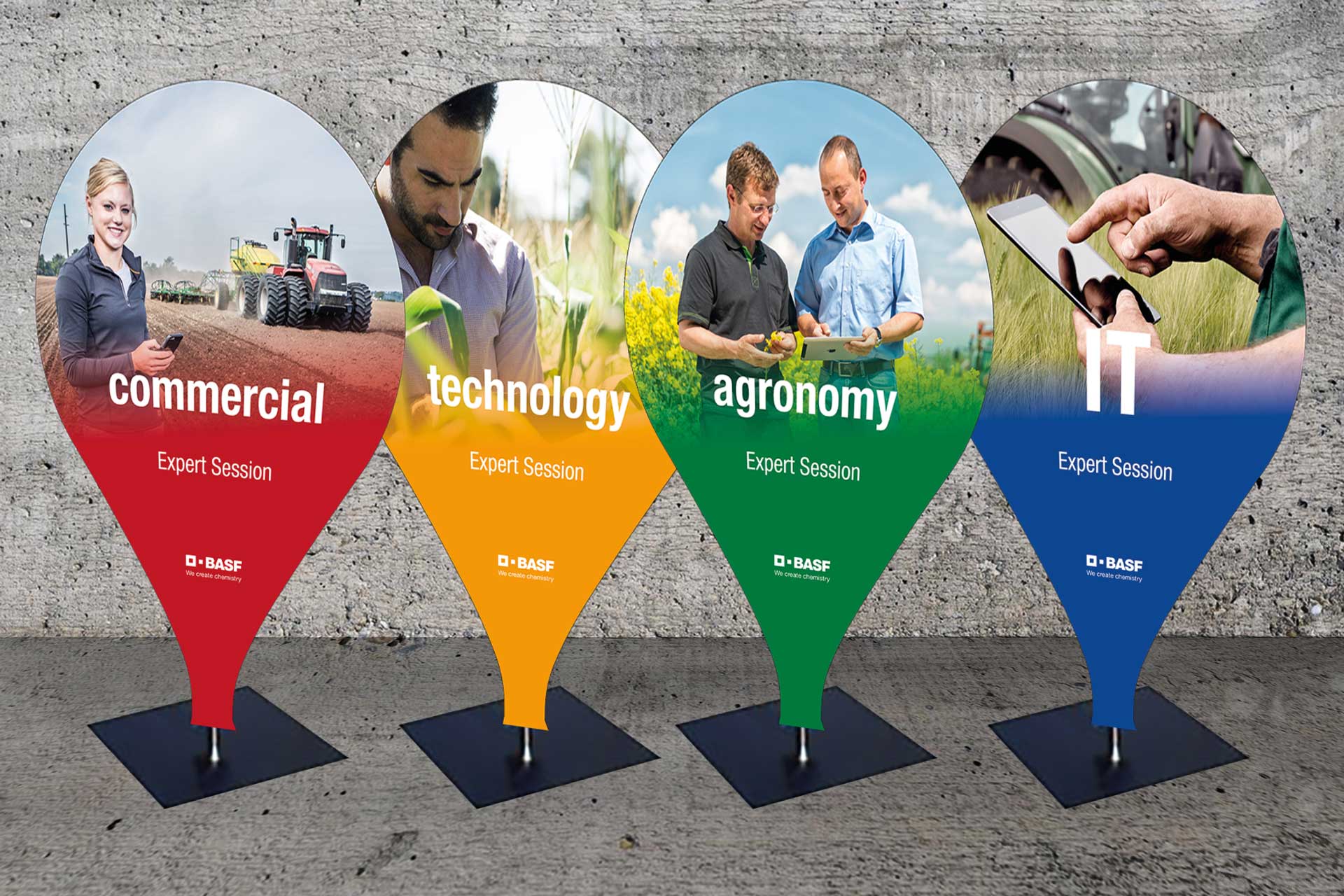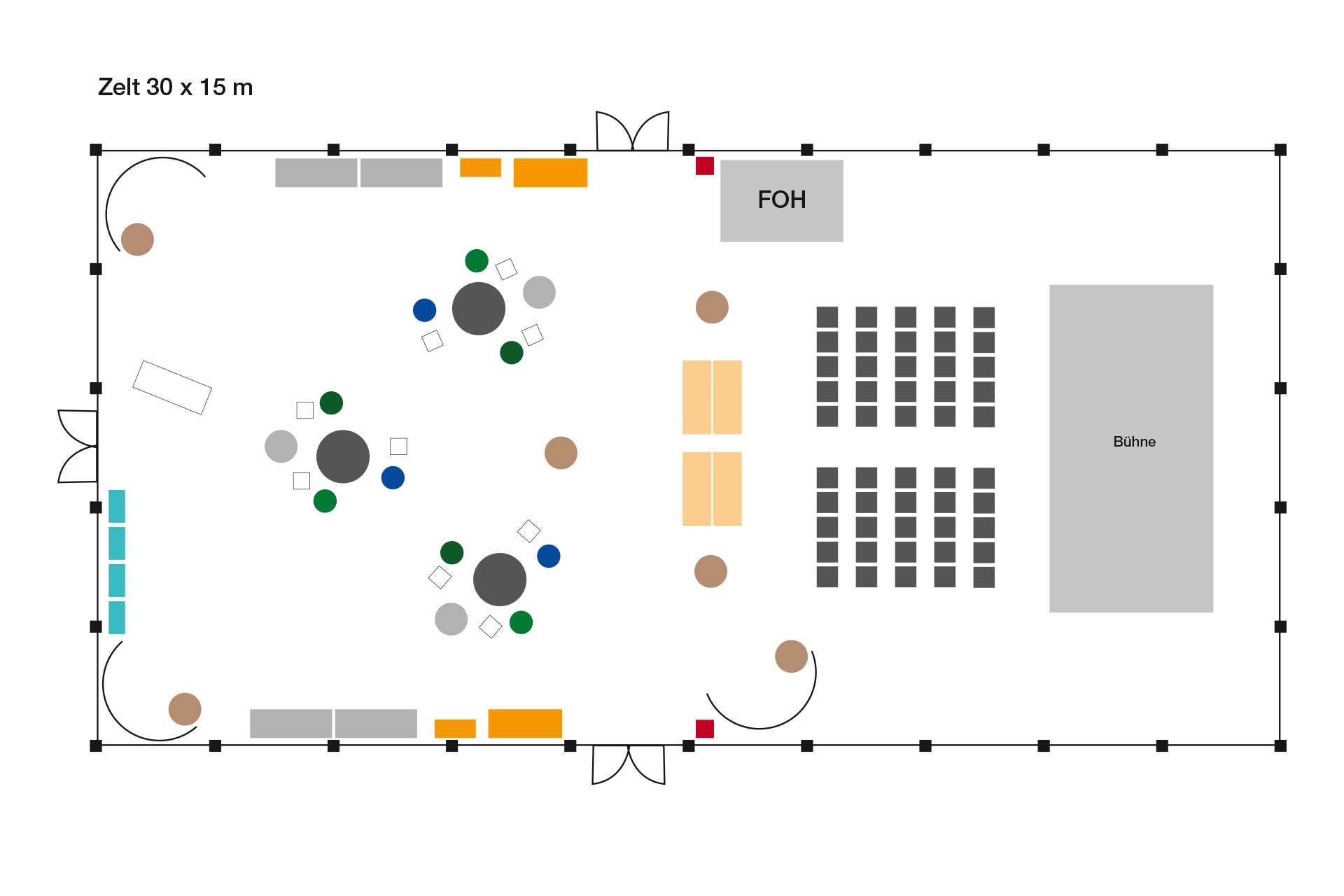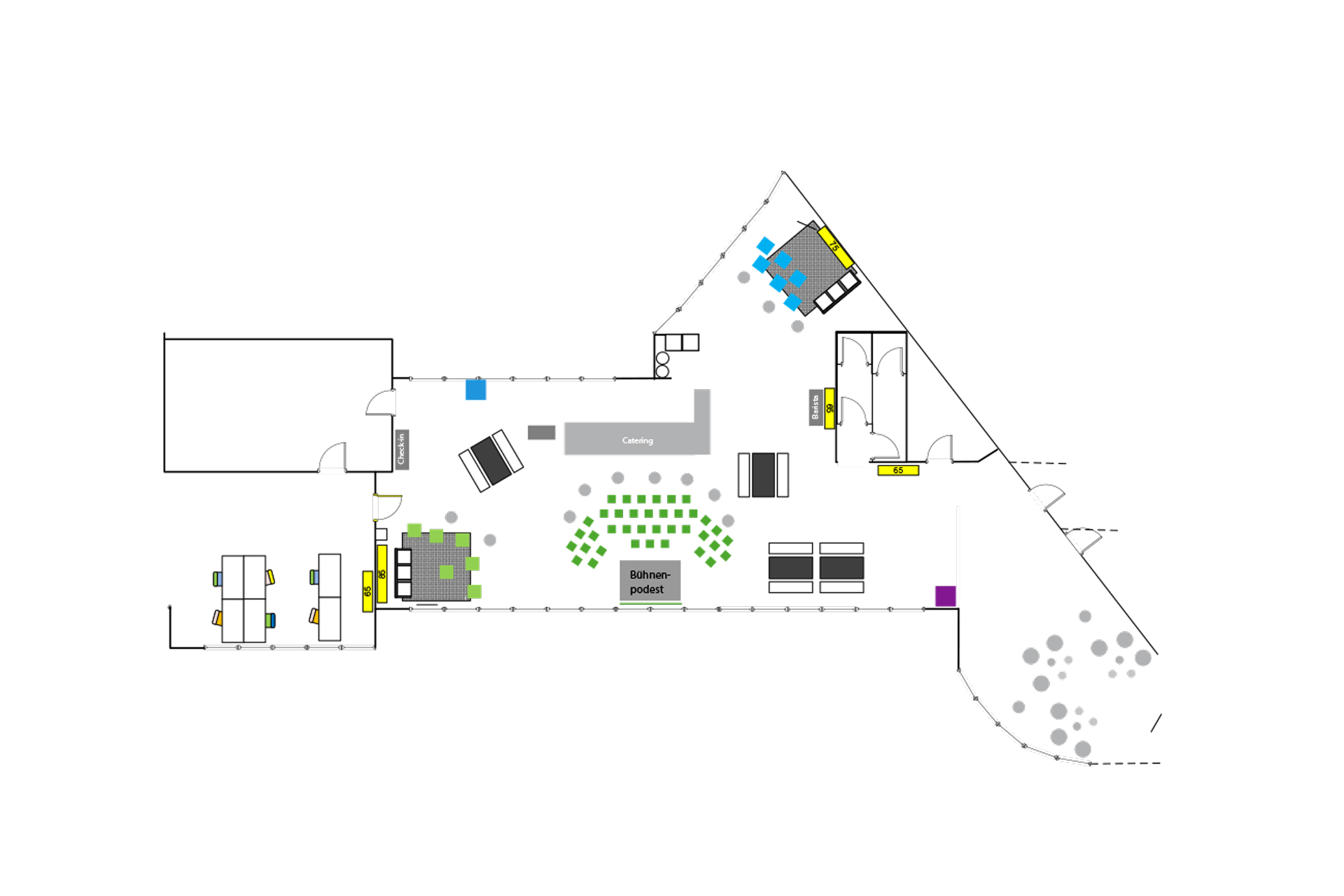 Change Management

Customer

Change management — integration of employees after applying from Bayer Crop-Science to BASF Agricultural Solutions
In August 2018 the BASF completed the acquisition of business and assets previously owned by Bayer. The transaction is a strategic expansion of BASF-activities in the sectors of crop protection, biotechnology and digital farming. At the same time, the company steps in the sector of seed. The agrar business is growing significantly – the sector crop protection becomes agricultural solutions and 4,500 Bayer-employees enhance the team. With the expanding business and great potential, the new team is supposed to start quickly.

The Project and the Brief
Throughout the transaction, BASF SE takes over the factory in Knapsack near Köln, another one inside the industrial park of Höchst by Frankfurt and a unit of IT in Langenfeld.
Our Task: Conception, organisation and realization of the welcome events. The goal is to start the process of integration in all facilities and maintain an overall positive mood during the change.
Our Claim: Identification — Integration — Inspiration for 180 new colleagues of production and research in Knapsack, 80 colleagues in Langenfeld and 160 colleagues in Frankfurt.
Idea and Implementation
Creating a welcome-atmosphere, showing the willingness to engage in dialogue and transparency, appreciation, anticipation of a common future, giving security and making the culture of BASF not only available but tangible – every welcome event was targeted specifically at the characteristics of the facility, the function and the workforce.
Within a valent setting, the focus is on a warm welcome, attractive exchange, dialogue and networking areas. State of the art technology shows the future viability of BASF. Authenticity versus staging. Always in the spotlight: People, colleagues, the team. Clear messages and pictures, such as the gratitude towards the leading roles of Bayer for great work and the possibility to go on working with an excellent team.
The welcome events were convincing. Not only did the BASF welcome new colleagues from Bayer, but former Bayer employees also did welcome BASF: You and We turned into an upcoming together.
We advised the BASF-team, figured out a concept together which was fitted for the individual circumstances of each facility and realised the event in Knapsack, Langenfeld and Frankfurt. Those events have been an inspiration for more welcome events at various locations.